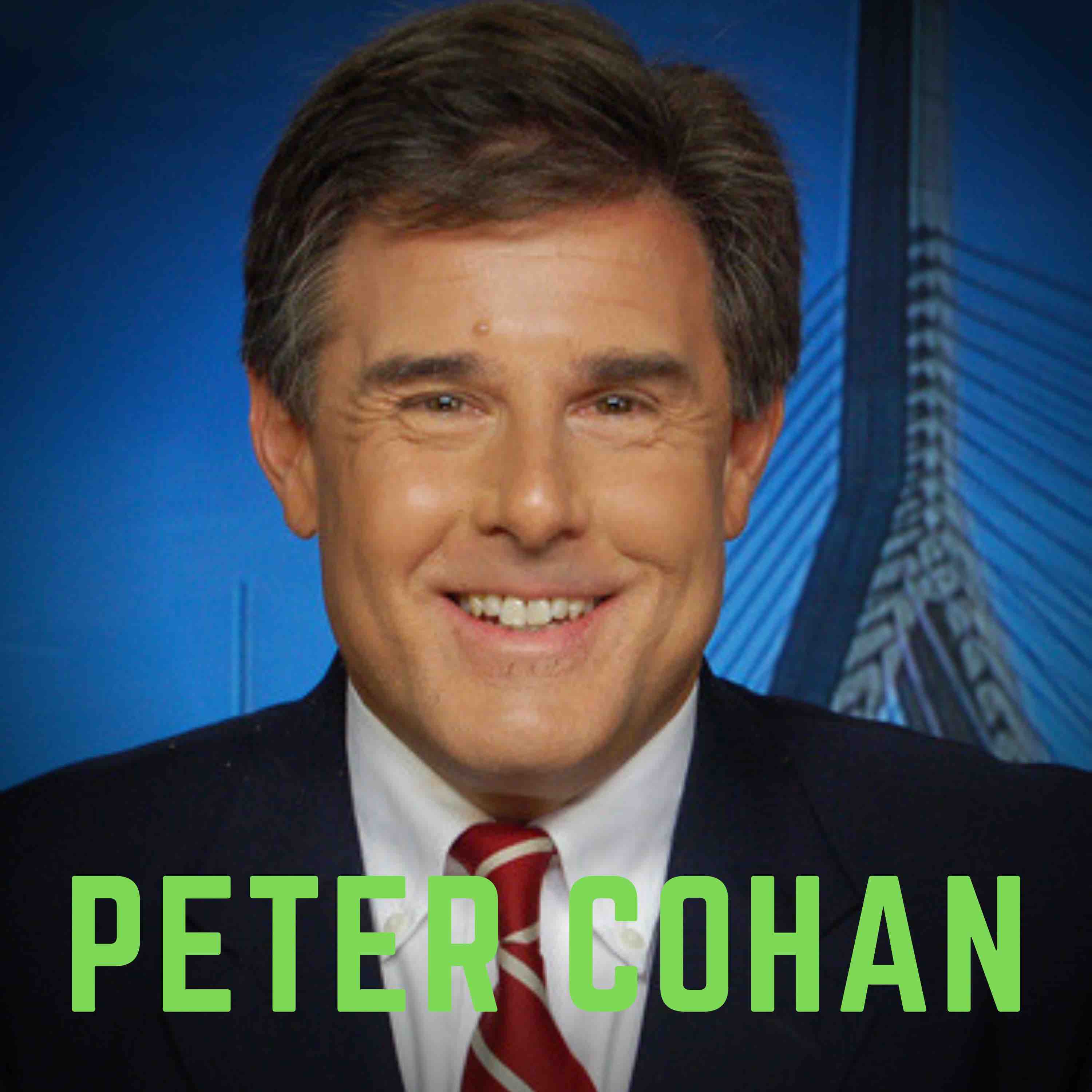 This episode is devoted to finding out which CEOs are winning and what changes they have put in place on this episode of Tell Me Something Good About Retail. 
Key Links
-----
Admit weakness and ask for help from others 
Employees are your greatest asset
You're either creating the future or hiding your head in the sand.
Follow us on Linkedin.
Subscribe to the  podcast here https://podcasts.apple.com/ca/podcast/tell-me-something-good-about-retail/id1377517695
-----
More details at: 
Signup for our weekly newsletter here https://www.retaildoc.com/newsletter-signup-old 
Tell Me Something Good About Retail is a product of The Retail Doctor and is produced by Simpler Media Productions.