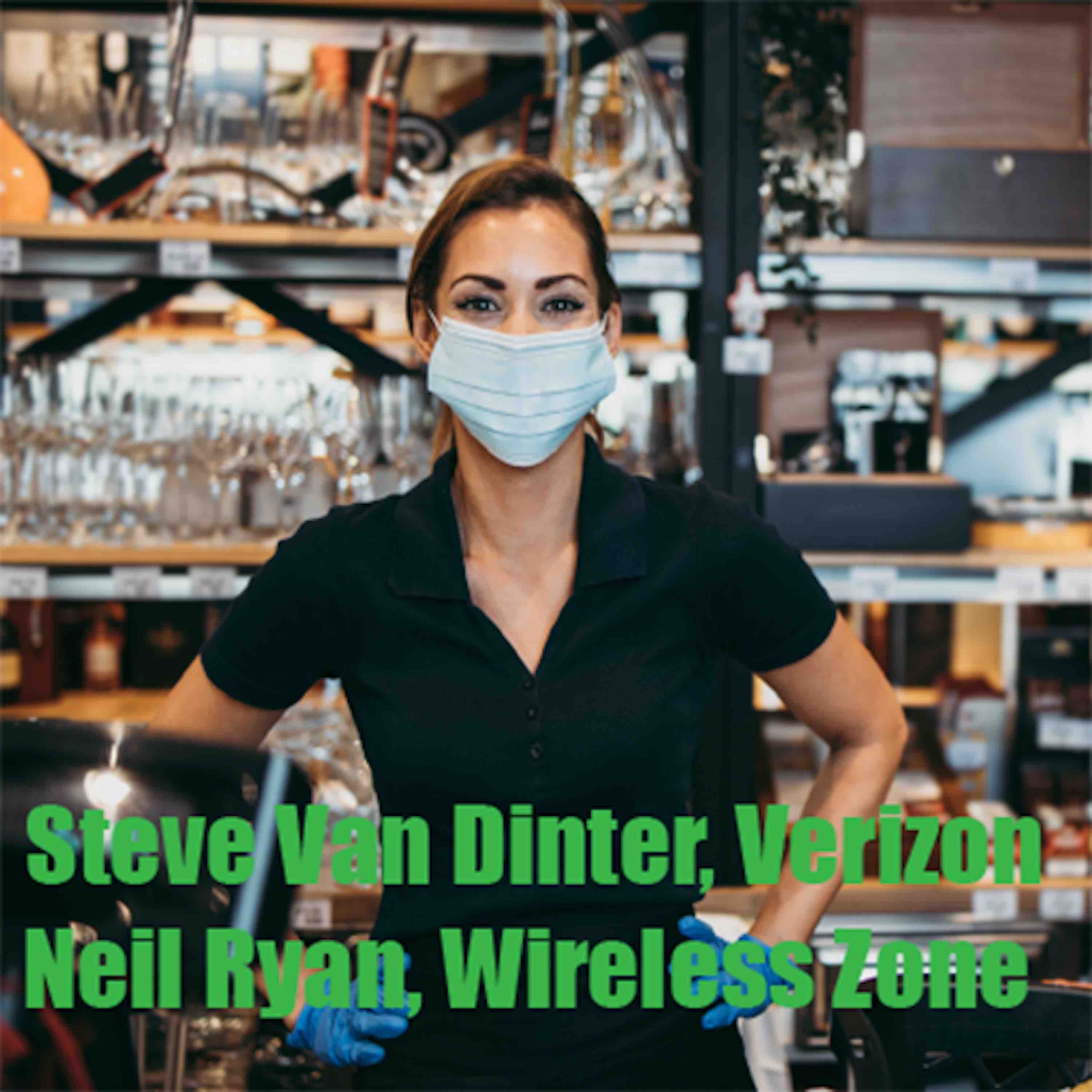 This episode is devoted to the Call For Kindness project which aims to not only encourage understanding about retail associates but also local communities on this episode of Tell Me Something Good About Retail. 
Key Links
-----
Behind the mask is a human being.
Promoting kindness can be good for business.
Frontline associates who work retail are just like you. 
Follow us on Linkedin
Subscribe to podcast here https://podcasts.apple.com/ca/podcast/tell-me-something-good-about-retail/id1377517695
-----
More details at: www.verizon.com/kindness
Signup for our weekly newsletter here https://www.retaildoc.com/newsletter-signup-old 
Tell Me Something Good About Retail is a product of The Retail Doctor and is produced by Simpler Media Productions.